Waste Water Aeration
Save up to 80% of the energy consumed in aerating waste water. Targeted at both waste water treatment utilities and commercial companies producing waste water, Nanogentech's units can be retrofitted or installed as part of new installations. Benefits are cost savings, carbon footprint reduction and odour removal.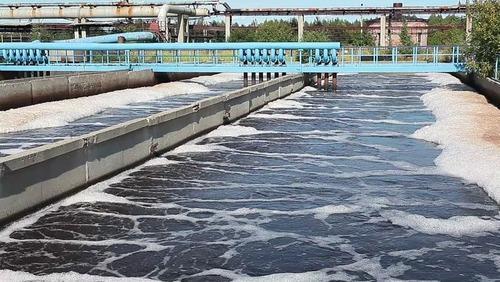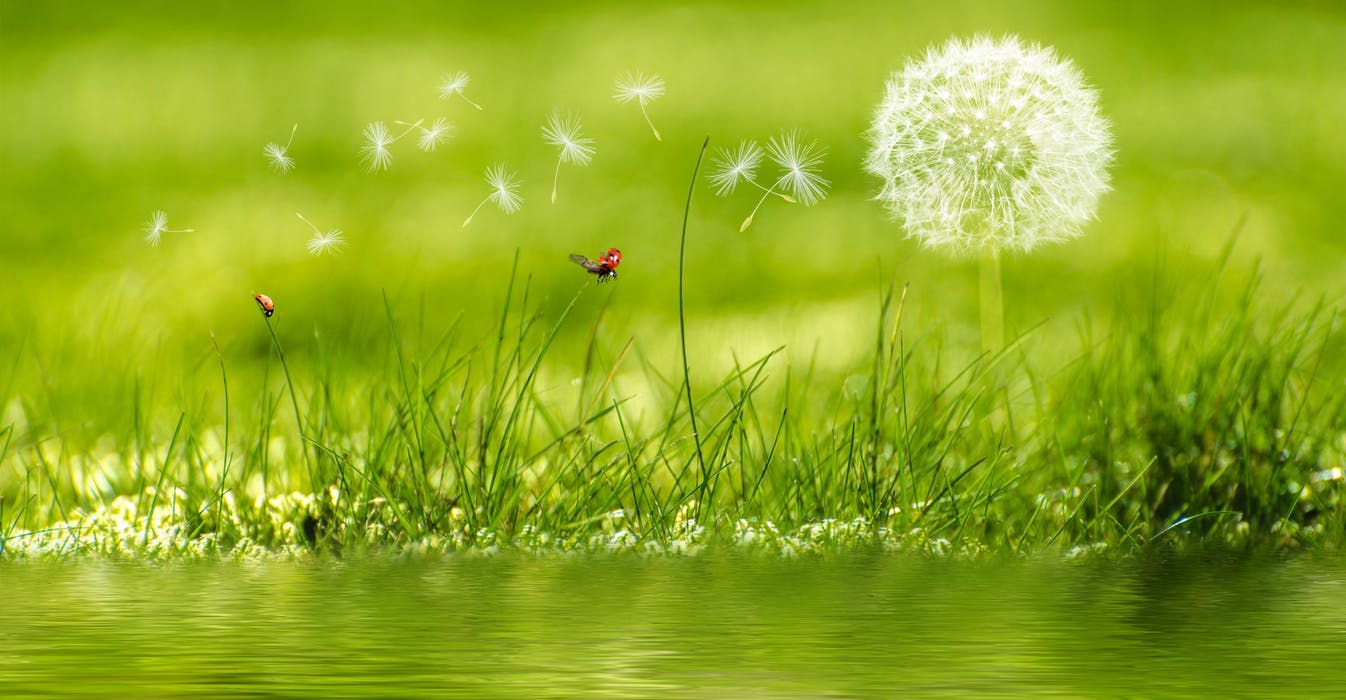 Fresh Water Aeration
Enhance the quality of fresh water using ultra fine bubbles to input ozone to mineralise natural organic matter and oxidise several pesticides.
Agriculture & Horticulture
Increase crop yields or maintain crop yields whilst reducing water consumption.
Aquaculture & Hydroculture
Improve fish stock health and enhance aquatic plant yields.
Oil & Gas
Research & Development work on the uses of ultra fine bubbles in clean oil and gas production.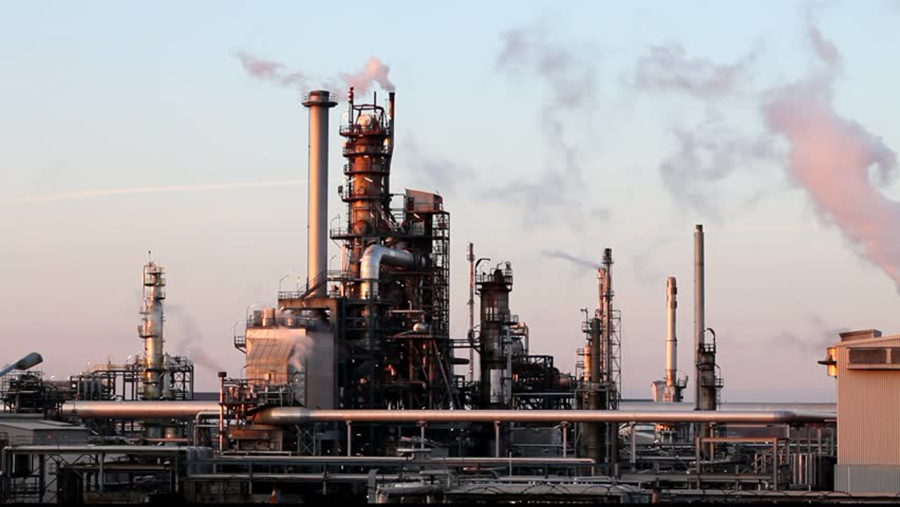 Consultancy
Nanogentech is collaborating with three UK universities and an Egyptian university in developing the uses of ultra fine bubbles. Consultancy work can be undertaken in relation to specific applications.